About Us
We take pride in our products. We offer high quality digital billboards and LED displays with a five-year warranty, impeccable technical support, and attractive financing options. By delivering the highest quality LED signs at the best prices, BillboardLED raises the bar for the industry in the U.S. Learn why our customers choose us for their LED displays.
History
Based out of Austin, Texas, BillboardLED has been in the LED sign business since 2000. Further, our founder has decades of experience in the electronic sign industry, giving us an unmatched level of expertise.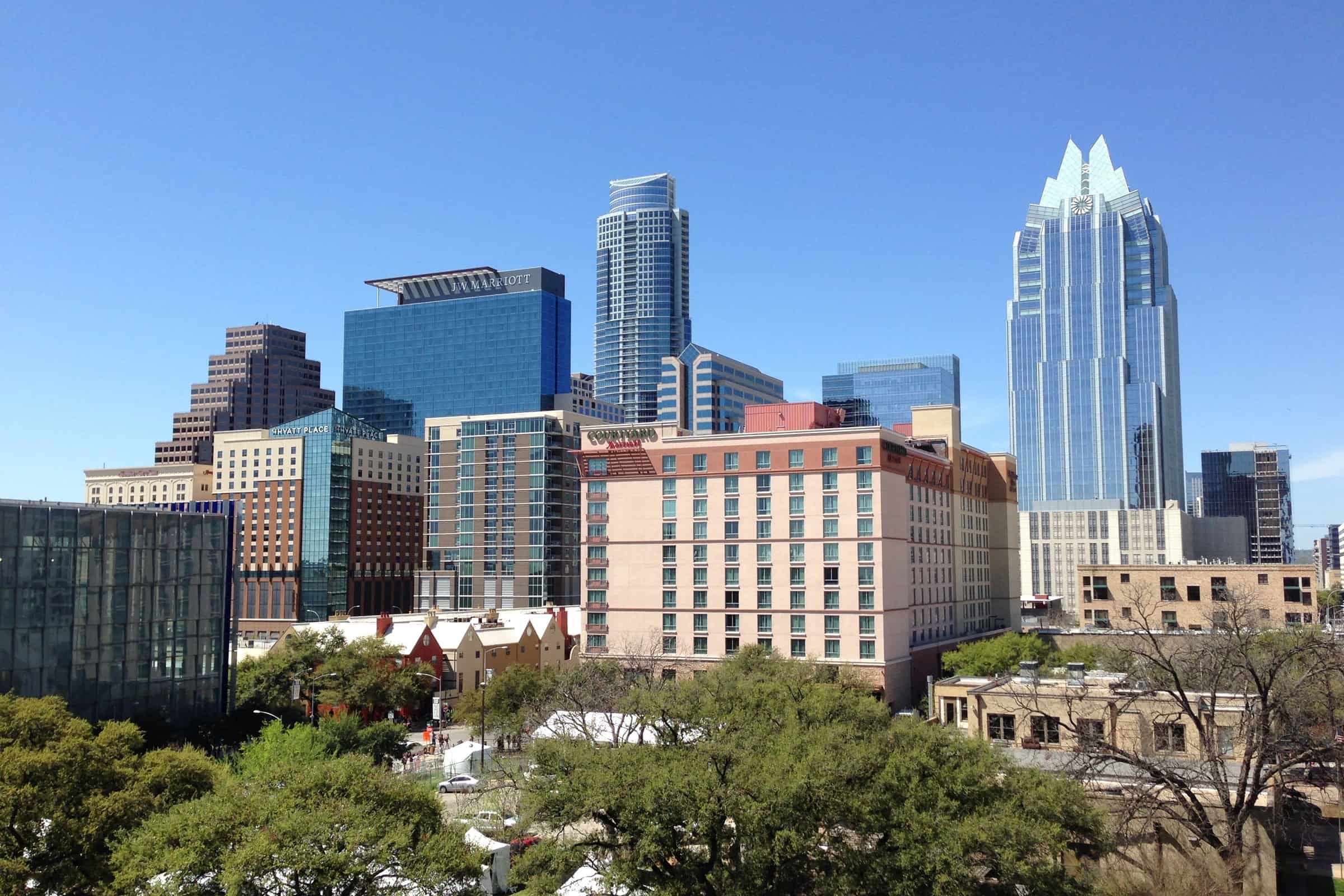 Our experienced team will guide you through every step of your project. From helping you choose the right LED sign for your viewing distance, traffic speed, and zoning restrictions to helping with installation and service, BillboardLED is here for you every step of the way.
After your display is in use, our support team and engineers will be there to walk you through software implementation and help with any technical issues that arise.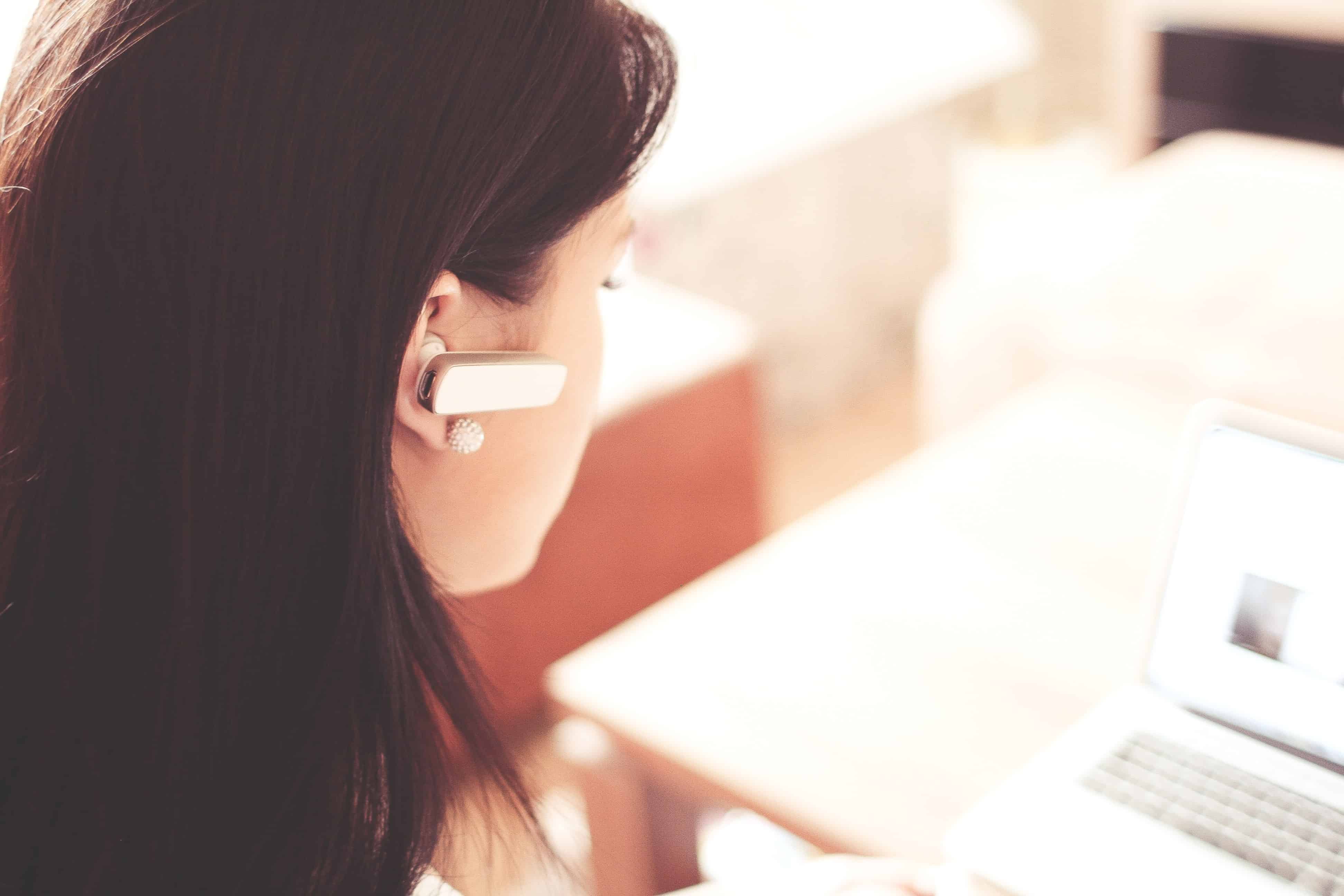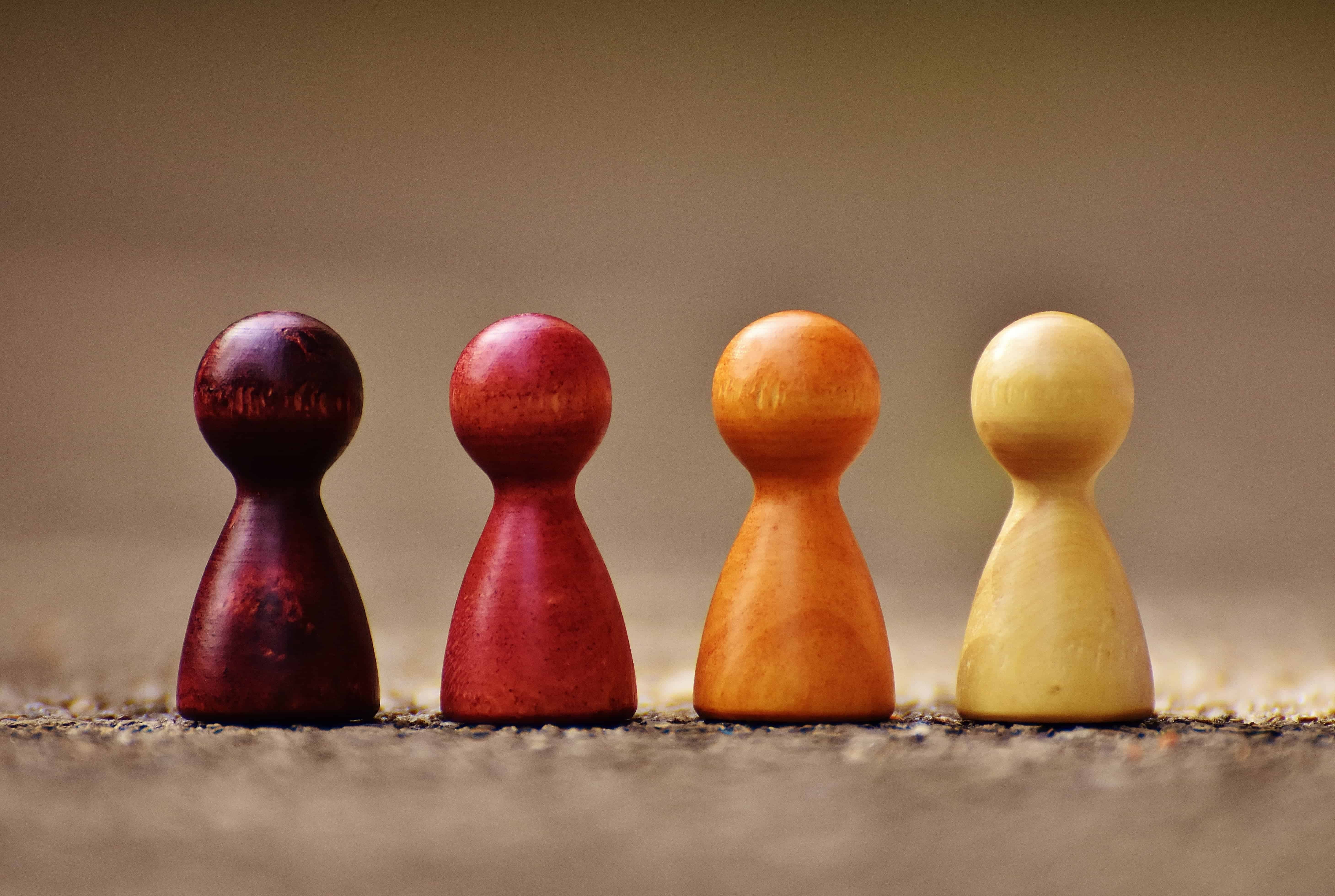 We have been active in the outdoor LED sign business since 2000 and the sign industry in general for decades before that. We frequently help service signs of competitors' that have come and gone, leaving their customers with zero support. Our business has stood the test of time and will continue to operate for generations into the future.
We consider ourselves an expert in outdoor LED digital display technology. Using our extensive experience with LED signs, we will help you find the right product that fits your needs.
We offer superior digital billboard technology at extremely competitive prices. Our LED signs have exceptional video processing that delivers realistic 3D quality images, crystal clear resolution, and vibrant colors. Your viewing audience will not only notice your content – they'll remember it. Learn more about our LED technology here.
Above all, our easy-to-use software enables any level of user to create engaging advertisements for their digital signs. As an example, users can program text messages over full color animated backgrounds and graphic illustrations.